OARS is not your typical recovery EXPERIENCE.
And that's by design.
Why have we created a completely different kind of recovery experience? Because you deserve to be treated in a safe, supportive and clinically-excellent setting. And because you deserve better access to treatments based in science and evidence. We'll treat your opioid use disorder like routine healthcare – after all, it's a medical condition.
WE DON'T JUDGE
WE SAVE LIVES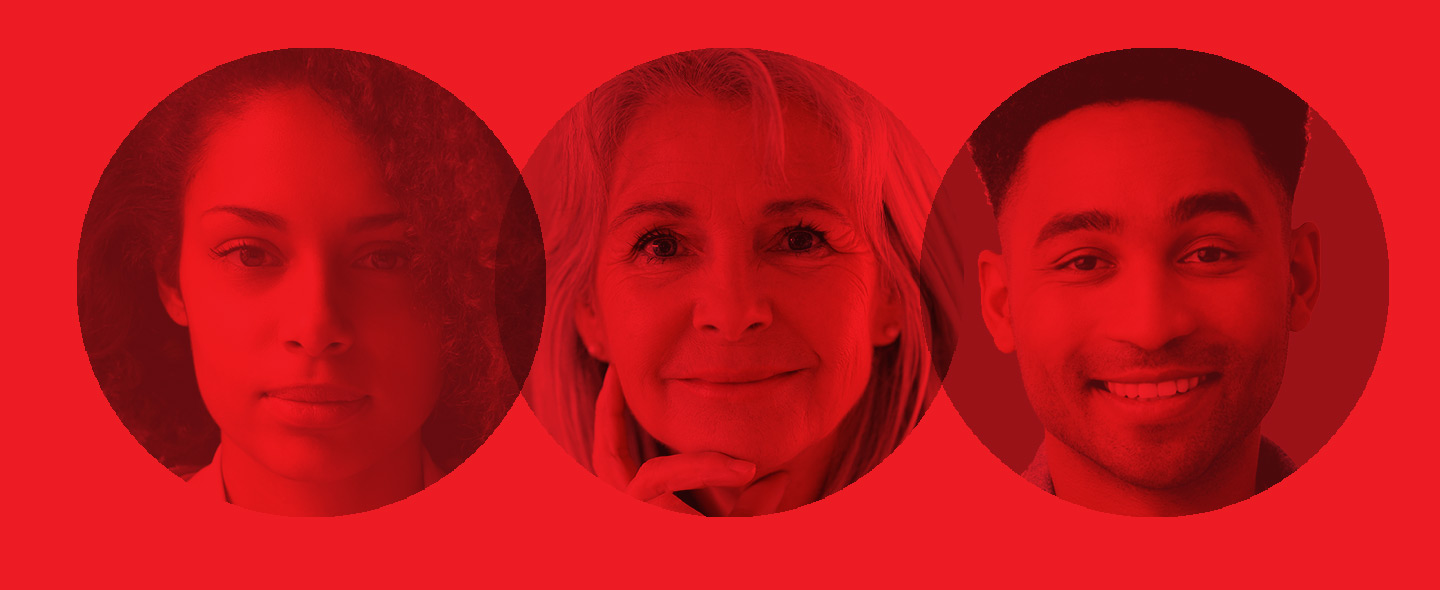 To us, you're not an opioid addict. You're someone with a substance abuse disorder who needs our help. At OARS, our handpicked physicians and staff will treat you with dignity, concern and evidenced-based therapies. We're here to support you at every step of your recovery journey. And we'll work with you to successfully treat your illness. As we become part of your life, we'll feel like family.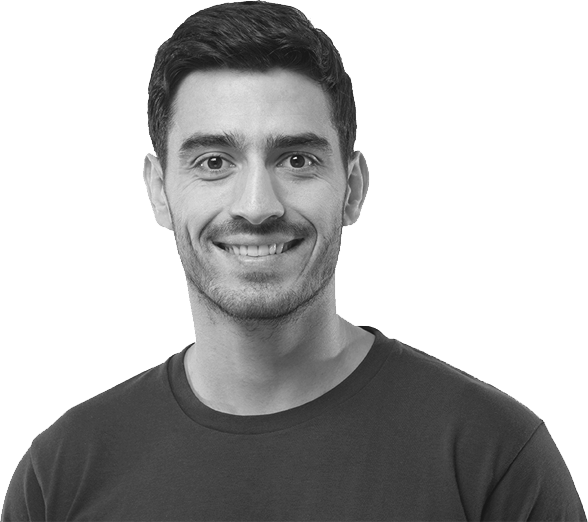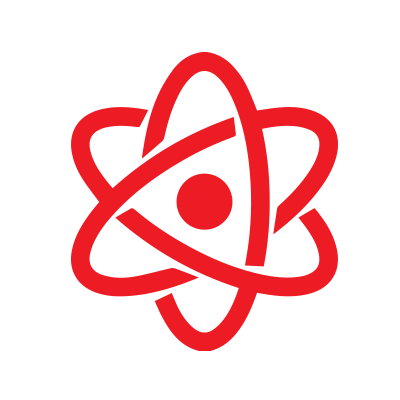 We believe
in science.
Science tells us that addiction is a chronic brain disease. Like other long-lasting diseases such as asthma, diabetes or heart disease, it can't be cured. But it can be managed with treatment.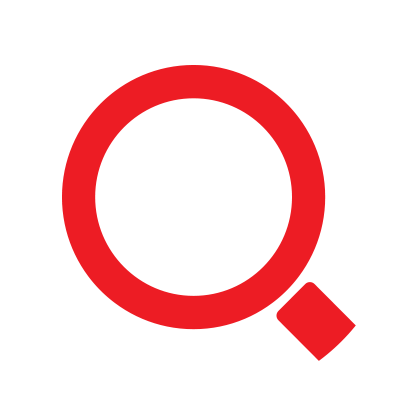 We believe
in evidence.
Medication Assisted Treatment, or MAT, is proven to significantly improve the odds of successful recovery for people who misuse opioids. Let us customize a treatment for you.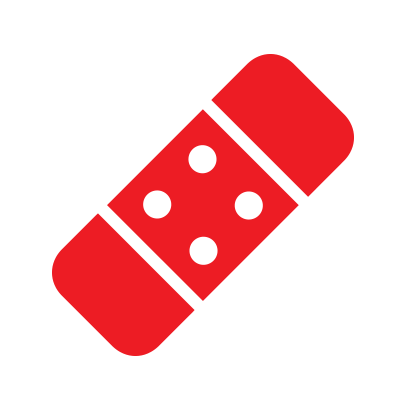 We believe
in recovery.
Your recovery journey begins when you call us – or visit one of our offices. Sure, you'll face challenges. But we'll help you manage your disease just like any other illness.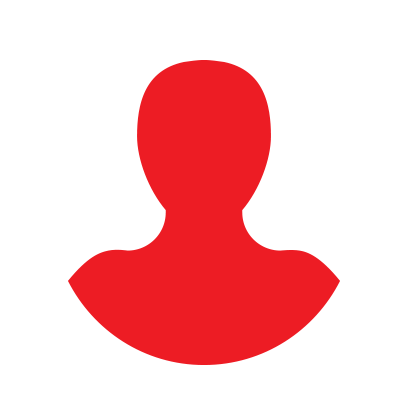 We believe
in you.
There's no room at OARS for discrimination or disrespect. We believe you're stronger than your addiction. Ready to create a life that's healthy and addiction-free?
WHEN RECOVERY IS DONE RIGHT,
IT MAKES LIVES WHOLE.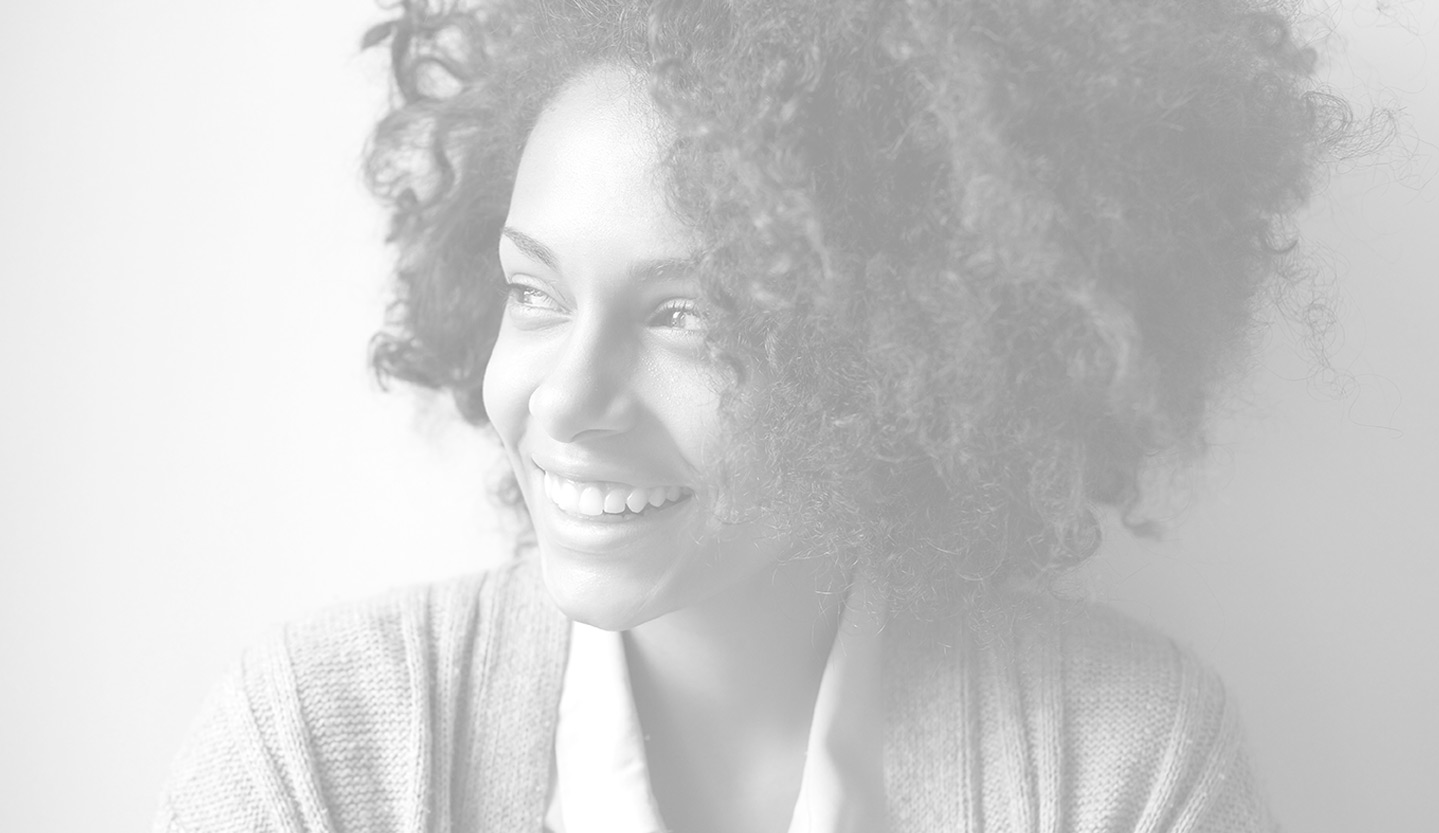 Recovery from an opioid addiction involves a lot of different pieces. When these pieces come together the right way, we improve the odds of success. What's behind the OARS model of recovery? Click on each circle for a closer look.
WE MAKE RECOVERY AFFORDABLE.
Because the cost of the opioid crisis is already high enough.
Every 12 minutes, someone in America dies from an opioid overdose. Every day, OARS makes sure that treatment is available to all.
We accept all major insurances. Don't have insurance? We have the lowest fees in the region.
OARS service fees:
$160 per month
Weekly payments of $40
---
Medical marijuana. A new tool for opioid addiction recovery.
Pennsylvania is the first state in the U.S. to authorize opioid use disorder as a qualifying condition for medical marijuana. When medically necessary, OARS supports the use of medical marijuana to help manage pain without narcotics, manage PTSD symptoms and ease withdrawal symptoms. Our partner company, Balanced Health Care Solutions (BHCS), makes certification easy.
To learn more, visit balancedhcs.com.
Building partnerships.
Rebuilding lives.
We partner with first responders, emergency departments, inpatient detox and rehabilitation programs, halfway houses, three-quarter houses, drug courts, corrections departments and more. We're here to coordinate care – and make sure every recovery is complete.
Join the OARS team.
Help us battle
the opioid crisis.
To keep up with patient demand, OARS is growing. If you're a CRNP or PA with a passion for addiction medicine, please call 724-912-OARS (6277). We look forward to hearing about your qualifications, discussing career opportunities, and connecting you with our medical director, Dr. Bryan Negrini.
Providing help where it's needed most.
You'll find OARS in the areas of Pennsylvania that have been hardest hit by the opioid epidemic. Our locations are easily accessible by public transportation. And to meet the needs of even more communities, more locations are coming soon.
To schedule an appointment at any OARS location, or for more information, call 724-912-OARS (6277).